Our Cause
The Story Behind Our Cause
Many people with disabilities have difficulty accessing the nature, and so rarely have the opportunity to try bushcraft experiences. We believe good things come from people spending time outside. It's about more than standing on the mountain top. It's about nourishment and learning. It's about protecting what sustains us. It's about building relationships with the outdoors and each other.
Goals And Impact
The Foundations we support promote climate solutions, conservation, and movement building through a powerful combination of strategic philanthropy and grassroots advocacy. We're trying to support the basis of solutions for outdoors, bushcraft and survival difficulties.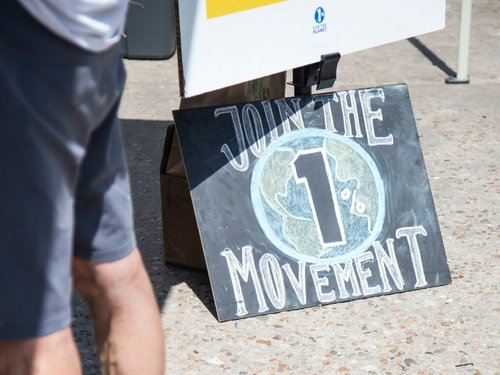 What do we do?
For more people to explore, enjoy, and protect the planet by supporting programs and policies that reach across economic, cultural, and community lines to get people outdoors.
Build a diverse, inclusive environmental movement that reflects and represents today's American public, and prioritizes important connections between environmental health and social justice.
Primarily through a successful transition to a resource-efficient, clean energy economy that better serves people and nature.
For public lands and waters, promote healthy ecosystems and communities, and fight for clean air and water. 
Sincerely your Naturvival-Team